Stretch Tents
Our Stretch Tents really are next level! These architecturally stunning and unique structures will lavish your guests in outdoor luxury and be a memorable talking point amongst them.
Stretch Tents are so versatile and can be configured in countless variations meaning your set up can be completely bespoke to the needs of your event. They are suitable for use all year round and 100% waterproof! They can accommodate up to 300 guests depending on configuration and layout.
Accommodating up to 200 seating or 300 standing
Learn More
Accommodating up to 400 seated or 600 standing
Learn More
Multiple Configurations Available






Capri and Espree Marquees
These contemporary, stylish and affordable marquees offer fantastic value for money and are guaranteed to transform any setting into a beautiful venue. We have a range of sizes to choose from, and these marquees can also be very easily joined together if you need to accommodate more guests.
Accommodating up to 80 seating or 100 standing
Learn More
Accommodating up to 32 seated or 40 standing
Learn More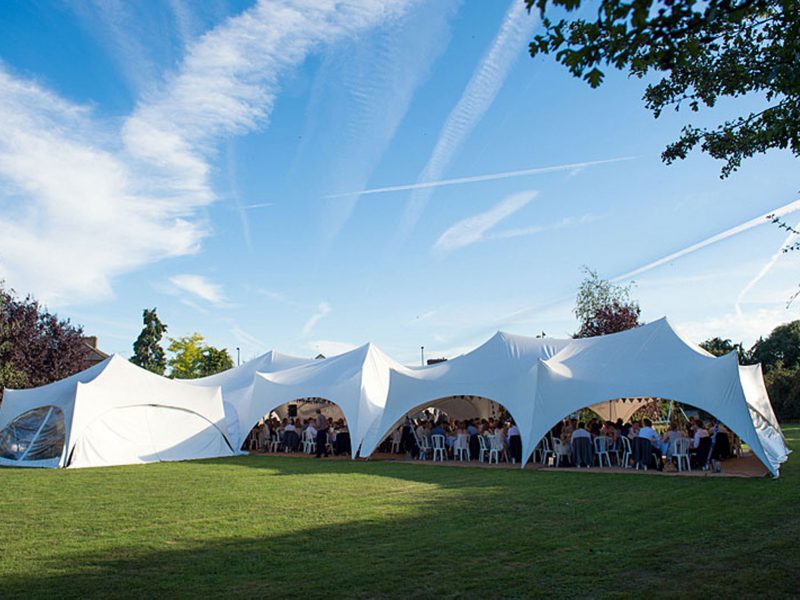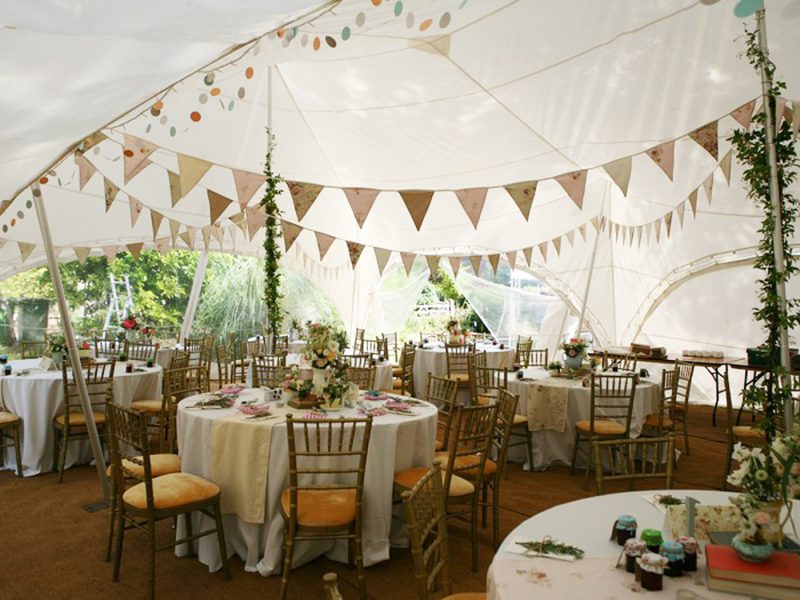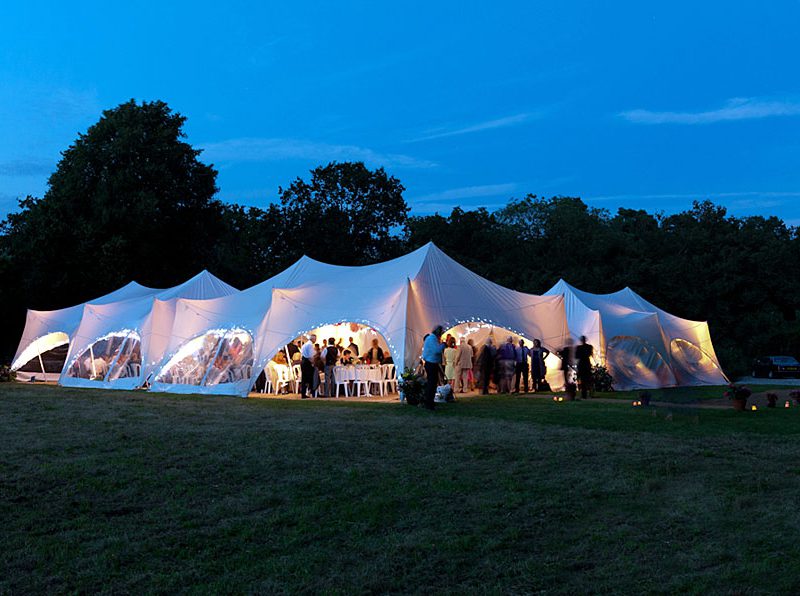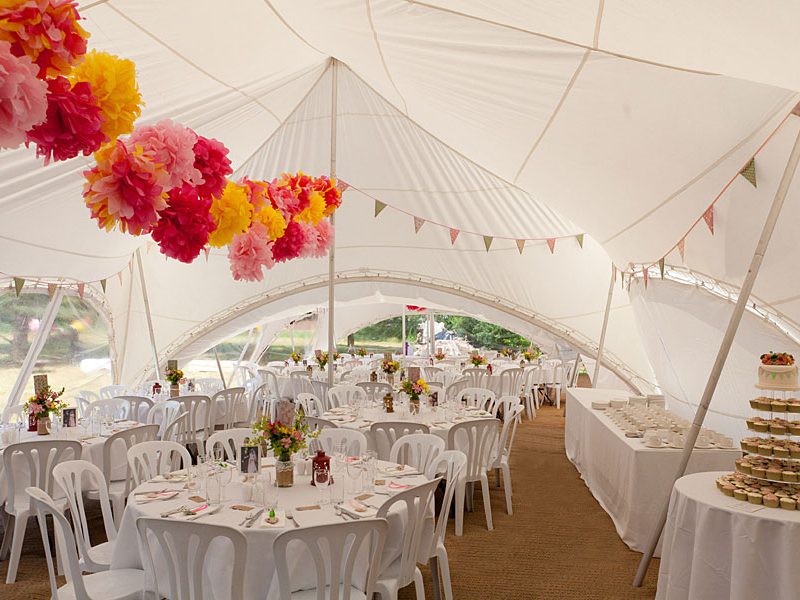 Pagoda Marquees
Our beautiful and classic Pagoda Marquees are ideal for smaller events, garden parties and family get-togethers.
Accommodating up to 40 seating or 60 standing
Learn More
Accommodating up to 80 seated or 120 standing
Learn More